Strategic Data Driven Results
Another Great Partnership…Teft Media is the Preferred Marketing Agency for

Spas of Oregon, Midnight Sun Spas and Spas of Montana
"Teft Media has become our preferred media and digital partner. They have helped my businesses get the most out of dealing with media vendors. At the same time, they have simplified my life and saved me money. I would highly recommend giving them a call" 
Brian Wasik – Owner 
Over 50 years of advertising and marketing experience
Today's media strategy requires an integrated solution. It is the connected consumer utilizing multiple devices that are interwoven within their daily activities that drives this need. It's a multiscreen and multichannel world.
Utilizing data to better understand consumer interaction and the how, why, where and when is key to strategic planning in today's convoluted ad environment.  We partner with you and based on your constraints find the right solutions to meet your objectives.
Tim Corken has been a trusted advisor for years. He has a deep knowledge of northwest markets and excels at using data to drive marketing ROI.
Tim has been a great partner for our company. He developed and executed on monthly, quarterly, annual campaigns that included Addressable Advertising, Digital and Television. Tim remained actively engaged in all major aspects of our campaigns. By working with us in the trenches, he was frequently able to recommend adjustments that helped us optimize and accurately measure the return on our investment. Tim's hands on approach fostered a collaborative relationship that helps us exceed our goals.
Tim played an instrumental role in our companies marketing decisions around the turn down of 08/09 period and forward. He presented a targeted and detailed zone television and digital plan our 10+ GM's . This plan allowed us to continue our growth trajectory. He became a trusted partner and friend.
Hours spent daily
using mobile device
Facebook users
visit site daily
Consumers cited
TV as awareness driver
YouTube - #1 video streaming app/time spent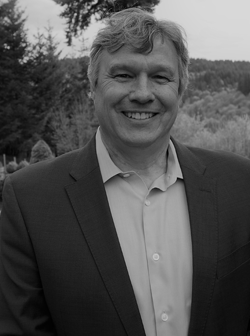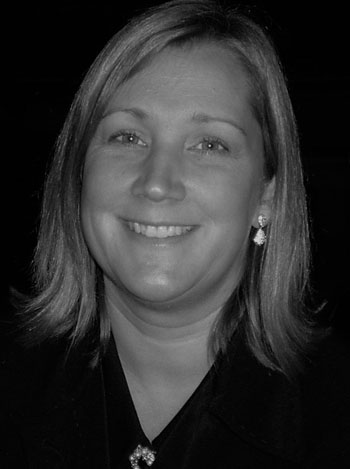 Our leadership team provides personalized service while lending a wealth of experience to your business. Contact us today to discuss how we can assist your company.