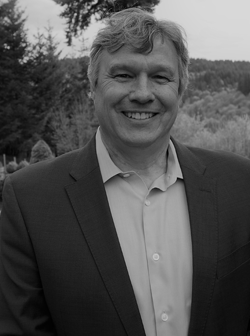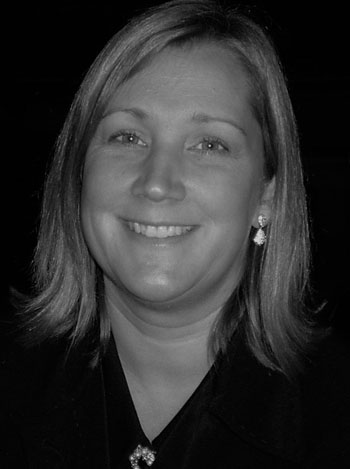 Karen Corken
VP of Social Media
Our leadership team provides personalized service while lending a wealth of experience to your business. Contact us today to discuss how we can assist your company.
Our years of media experience has created strong relationships across traditional, digital and social channels.
Tim has over 35 years of advertising and marketing experience with NBC, Time Warner Cable and Comcast Spotlight. He has not only been an intense business leader focused on customer success, but has extensive client experience in automotive and retail. Additionally, Tim oversaw the politcal business for Oregon, Washington and Minnesota. Planning, strategy, pricing, inventory and business growth expertise have been contributors to his success. Tim has extensive understanding of addressable advertising, Polk Data usage and analysis, agnostic video and digital video applications in the exercise of a media mix.
Tim knows television like the back of his hand. He knows how to build effective schedules, get the lowest rates and in turn the biggest return on your investment. Leverage his enormous amount of experience.
GM, LDOS, ASM, LSM, AE for Comcast Spotlight for 26+ years. Included management roles with Time Warner Cable and Jones Intercable.
NBC and Independent Broadcast Production and Traffic
University of Notre Dame MBA / Colorado State University BS/BA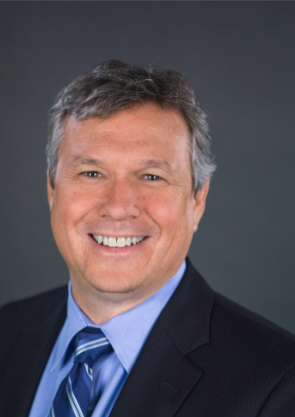 We are looking for new team members in sales and digital creative disciplines. 
Send us your contact information and we will reach out to discuss your qualifications.